AVAST Commerical duty sanitizer saves time and uses 3% Food grade hydrogen peroxide combined with ozone to kill pathogens.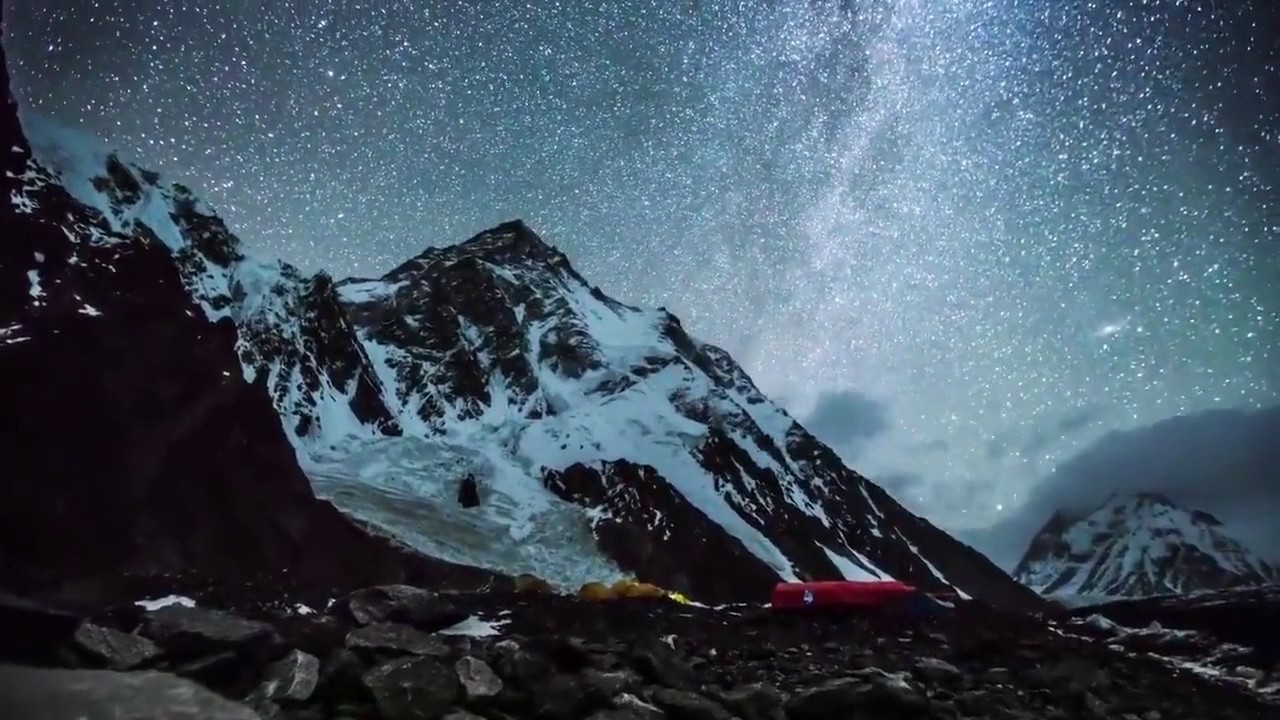 How would you like to sanitize a large room without having to wipe surfaces? How would you like using no toxic chemicals and leave behind only oxygen? - Alternative Health Solutions:

The AVAST Sanitizer uses Hydrogen peroxide and ozone in a dry mist. Think of pure, fresh mountain air and clean surfaces!